Implants
Dental implants are one of the best ways to replace missing tooth/ teeth. An implant is like an artificial tooth root which is inserted into the jaw bone where a tooth is missing. One or more implants can be used, depending on how many teeth are missing and the size of the edentulous space. A full implant treatment will take about 6 months to complete. During the treatment, there can be temporary appliances inserted to cover the gap of the missing tooth/teeth and protect the healing of the area.
They generally look and feel better than other alternatives such as removable dentures and fixed bridges. In fact, modern implants look and feel natural.
Dental implants are root-like structures made of titanium, a material which the body easily accepts. They are surgically inserted into the jaw bone at the site of the missing tooth, and a protective cover screw is placed temporarily on the implant while it fuses with the jawbone. An interim denture can also be placed over the implant immediately after surgery, to be worn for the duration of the healing time.

Once the implant has infused in to the jaw bone, a crown(s) or bridge is then joined to the stable implants via titanium abutments. Due to the extreme stability and careful colour matching of the implant crown, your new teeth will look and feel like real ones. Eating and chewing will be as natural and comfortable as with your original teeth. The long term success rates of dental implants is over 90%. They are a cost-effective and aesthetically elegant solution for those with missing teeth.
Implant Surgery are usually done under local anaesthesia and it is Medisave Claimable.
Implants are also commonly used to support and retain dentures for patients.
All on 4 Dental Implant: - The all-on-4 implant procedure is a modern, effective and safe alternative solution to replace an entire jaw of missing teeth.
Instead of using dentures, four dental implants are used to support a full denture bridge. With fewer implants required, the overall treatment time and costs are reduced.
Bone grafting is typically unnecessary in this procedure. Therefore, you will not be subject to any discomfort or a long healing period.
You will also be able to enjoy your new teeth on the day itself after the treatment.
The new teeth will look and feel very much like natural teeth and you can proceed with the daily routine immediately after surgery.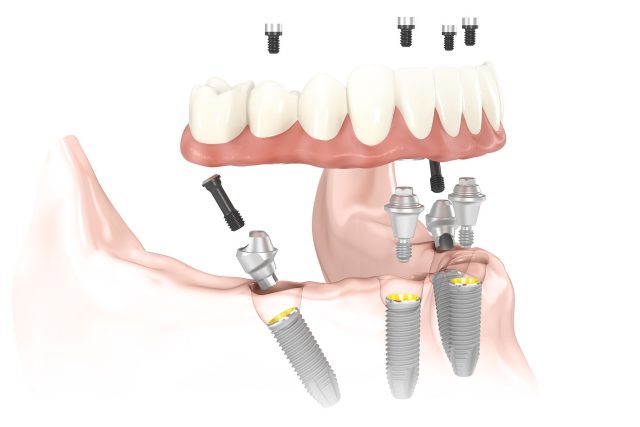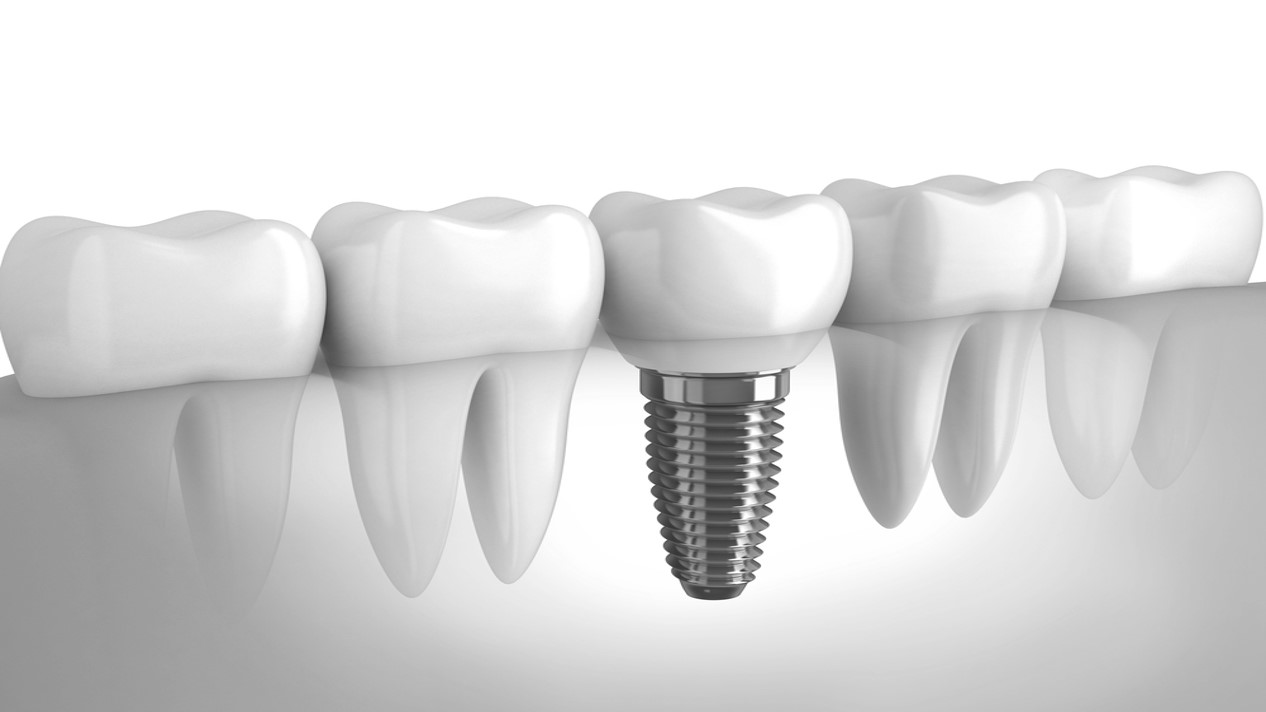 LOCATE US:
2 Tai Thong Crescent #01-04 S347836,
The Venue Residences & Shoppes,
Just 5 minutes walk from Potong Pasir MRT Exit B